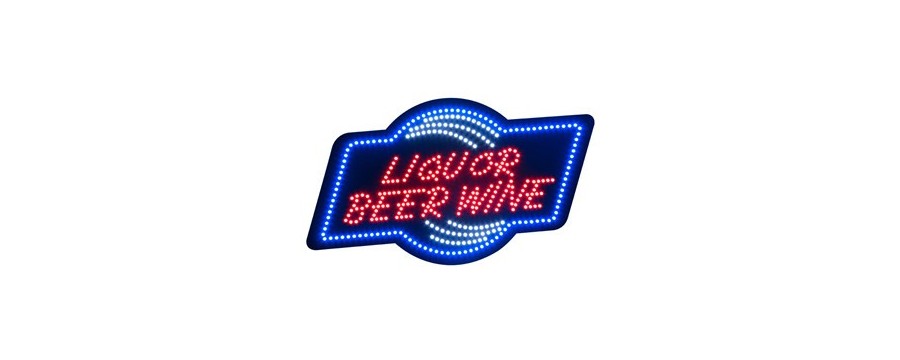 ALCOHOL SIGN
HIDLY is the Leading Alcohol Sign Manufacturer, Supplying Wholesalers and Distributors World Wide.
Animation Alcohol Sign Selling Point:
1. LED lighting:Bright, energy-efficient 12 W led lighting ensures visibility up to 500 feet away, even in daylight and when placed behind glass. It uses half the electricity of traditional, high-voltage neon lights, and operates silently so customers won't hear the bothersome buzzing noise emitted with comparable neon signs.
2. Three display modes:during "static"mode, all elements of the sign are lit up and static. When switched to "flashing"mode, the word"alcohol" flashes on the sign, while the image remains static.
3 Eye-catching graphics:To draw customers in, this led alcohol sign features the word ''alcohol'' in bright, decorative red script letters.
4. Easy operation:With a convenient pull cord operation, this sign can be turned on or off, or switched between static and crawling mode, with the pull of the cord. Located on the bottom of the sign, this cord is easy to reach, too. The gold coloring makes it easy to see, yet doesn't distract from the sign itself.
5. Power adapter:An included power adapter ensures this sign is ready to use right out of the box. Simply plug one end into the sign, the other into a standard wall outlet!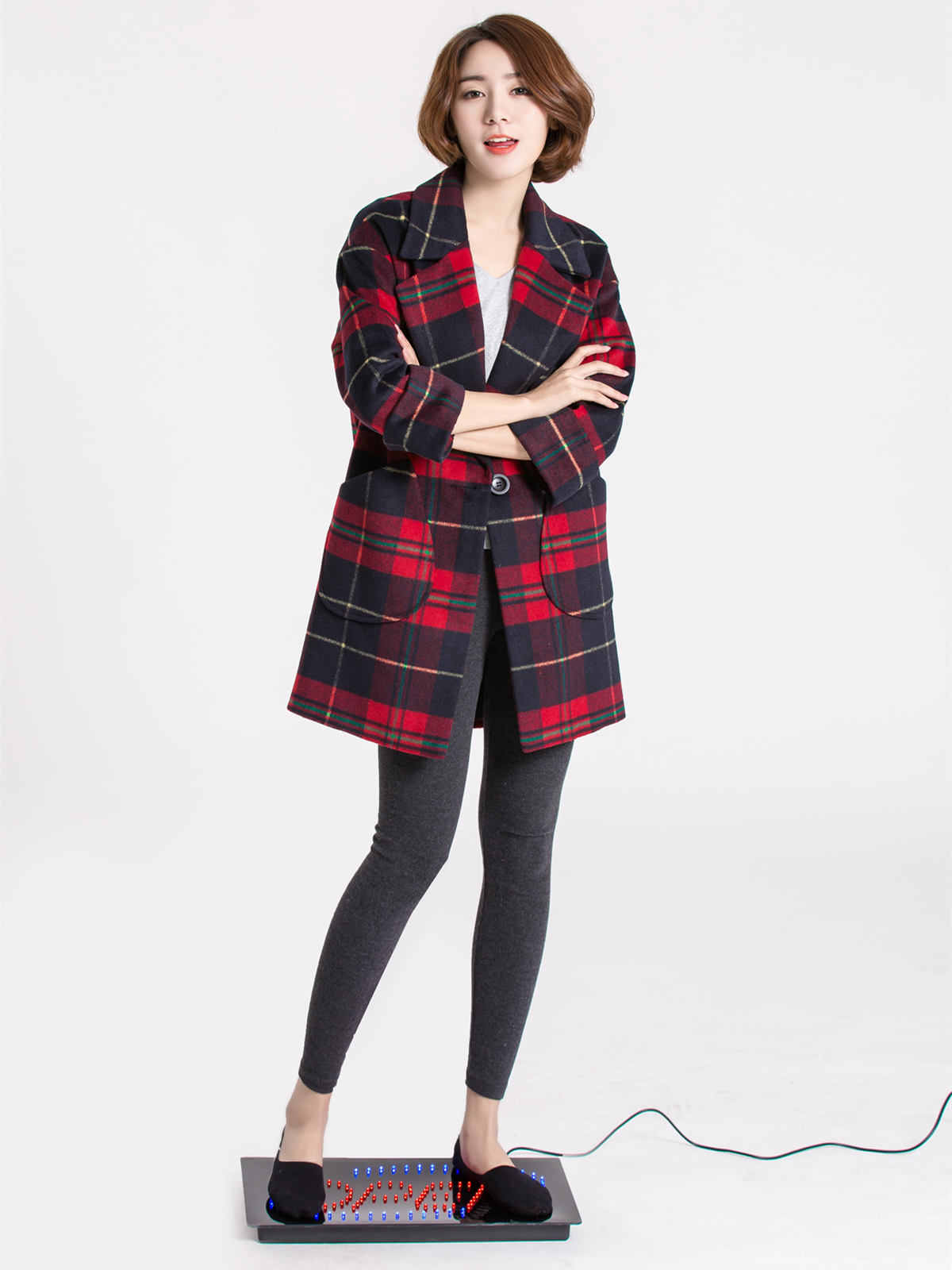 6.Hanging hardware kit:To make hanging this sign quick and convenient, an included hardware kit, complete with two silver hanging chains, comes with this sign.
7.Does not contain toxic mercury like neon.
8.Unmatched brightness,even if the sun is directly on it!
9.LED signs use from 60 to 80 percent less electricity as compared to a neon sign.
10.HIDLY special packaging techniques using a time-tested inner pack helps ensure that the animation led alcohol sign arrives in perfect condition.
11.Real high Impact, flashing & animated, eye catching led sign,easy Install, hanging hardware & chain are included,can be left on 24 hours/day, 365 days/year
Frequently Asked Questions about Animation LED alcohol Sign:
Q1. Are you a manufacturer or a trading company?
We are a manufacturer, providing OEM & ODM service of animation led alcohol sign.
Q2. What's your main markets?
USA, Canada, France,England and Italy,etc.
Q3. What is the delivery date for a animation led alcohol sign?
Usually about 3-5 days for items with general requirements.
Q4. Are your animation led alcohol signs conforming to our standards?
Yes, our products can pass the testings as you require, e.g.: CE, RoHS, PSE, ETL,FCC, etc.
Q5. How do you control the quality of animation led alcohol sign?
We control the product quality by IQC, three tests on production lines, and 100% aging testing before packaging. We had awarded ISO 9001:2008 certificate and BSCI report.
Q6. What's MOQ for animation led alcohol sign?
MOQ is 10 pcs.Of course, we could accept small trial orders for certain items.
Q7. Can you give us a favorable discount ?
Of course, a favorable discount will be offered if the quantity is sizable.
Q8. How do you ship the animation led alcohol sign and how long does it take?
We usually ship by DHL, UPS, FEDEX,TNT. It usually takes 4-5 days to arrive. by air,by sea are also acceptable
Q9.Is this animation led alcohol sign durable?
Yes, this product is made with high quality standards.
Q10.Is this animation led alcohol sign easy to use?
Yes, it is very easy to use.
HIDLY is a profession manufacturer to produce animation led alcohol signs, our main markets are in America, Europe, Australia, Middle East and Southeast Asia. We manage our factory on comparatively higher modern production level with a consummate quality guarantee system, ensuring our products with high quality to follow the new trends of domestic and foreign markets;If you want custom.
please contact us or have a question or comment?
We want to hear from you!
Email:h@hidly.cn
Facebook:HIDLYCARE
Tel: +86-15919925528 (Wechat)
This attractive 18"x30" led liquor sign combines bold graphics with bright lighting for an eye-catching style that'll draw a crowd. Three display modes give you ample options for presentation, while led lights ensure energy-savings when compared to traditional neon signs. The durable acrylic cover ensures that this sign will stay long-lasting even with extended use. Plus, this sign comes complete with an easy-to-reach pull chain on the bottom of the sign for efficient "on"/"off" operation, as well cycling between the modes.