OPEN SIGNS
Animation LED Open Signs Selling Point:
1. LED lighting:Bright, energy-efficient 12 W led lighting ensures visibility up to 500 feet away, even in daylight and when placed behind glass. It uses half the electricity of traditional, high-voltage neon lights, and operates silently so customers won't hear the bothersome buzzing noise emitted with comparable neon signs.
2. Three display modes:during "static"mode, all elements of the led open signs are lit up and static. When switched to "flashing"mode, the word"OPEN" flashes on the sign, while the image remains static.
3 Eye-catching graphics:To draw customers in, this led open signs features the word ''OPEN'' in bright, decorative red script letters.
4. Easy operation:With a convenient pull cord operation, this sign can be turned on or off, or switched between static and crawling mode, with the pull of the cord. Located on the bottom of the sign, this cord is easy to reach, too. The gold coloring makes it easy to see, yet doesn't distract from the sign itself.
5. Power adapter:An included power adapter ensures this sign is ready to use right out of the box. Simply plug one end into the led open sign, the other into a standard wall outlet!
6.Hanging hardware kit:To make hanging open signs quick and convenient, an included hardware kit, complete with two silver hanging chains, comes with this sign.
7.Does not contain toxic mercury like neon.
8.Unmatched brightness,even if the sun is directly on it!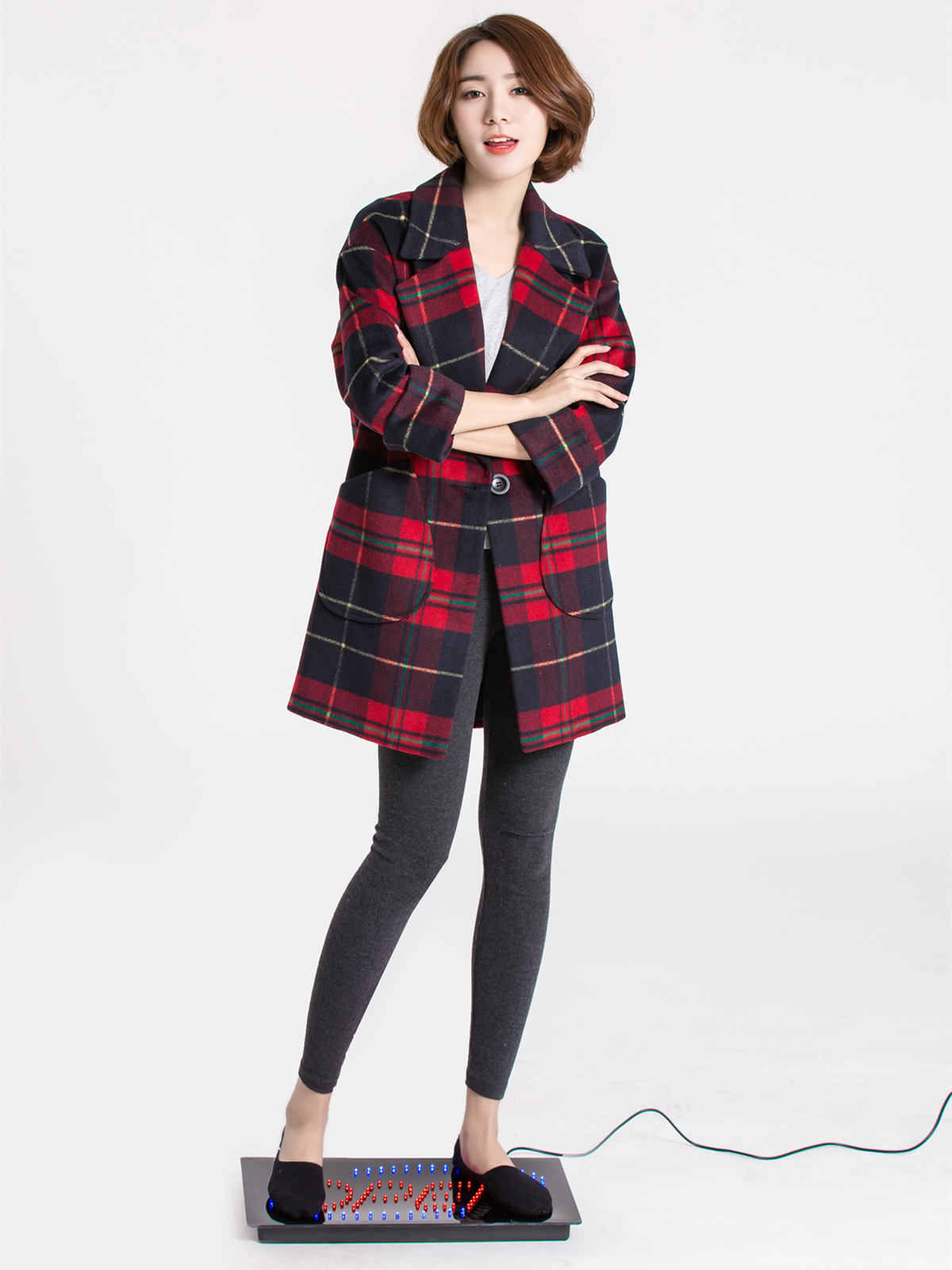 9.LED open signs use from 60 to 80 percent less electricity as compared to a neon sign.
10.HIDLY special packaging techniques using a time-tested inner pack helps ensure that the animation led open sign arrives in perfect condition.
11.Real high Impact, flashing & animated, eye catching open signs,easy Install, hanging hardware & chain are included,can be left on 24 hours/day, 365 days/year